Dogs trained with positive and science based training methods are so much more eager to work. They LOVE their jobs. Our bond with them deepens and is beautiful. Behaviour Analysis, is so specific that some consider it a natural science. It is a field dedicated specifically to understanding the process of learning and how to change behaviours. Dogs tend to respond better when the environment is positive and encouraging. We can teach our dogs effectively, efficiently and humanely with positive and science based training methods.
"Only positive and humane methods of training can make a low drive dog not wilt like a flower!"
Our Dog Behaviour and Training Center
Enjoy one of it's kind Training facility at our best in class Dog Behaviour and Training center in town.
"All our dreams can come true if we have the courage to pursue them." – Walt Disney
Our learning center is the perfect example of the quote above!
Dreams come true with hard work and when you eat, sleep and breathe the dream. This Dog Learning center is a place where dogs and humans will be trained with compassion, fun and practical knowledge. It's calm and serene environment is ideal for all activities including dog training, dog behaviour, various professional Dog courses for aspiring people, workshops, dog and puppy socialisation and many more.
Get started!
by scheduling your free phone consult today!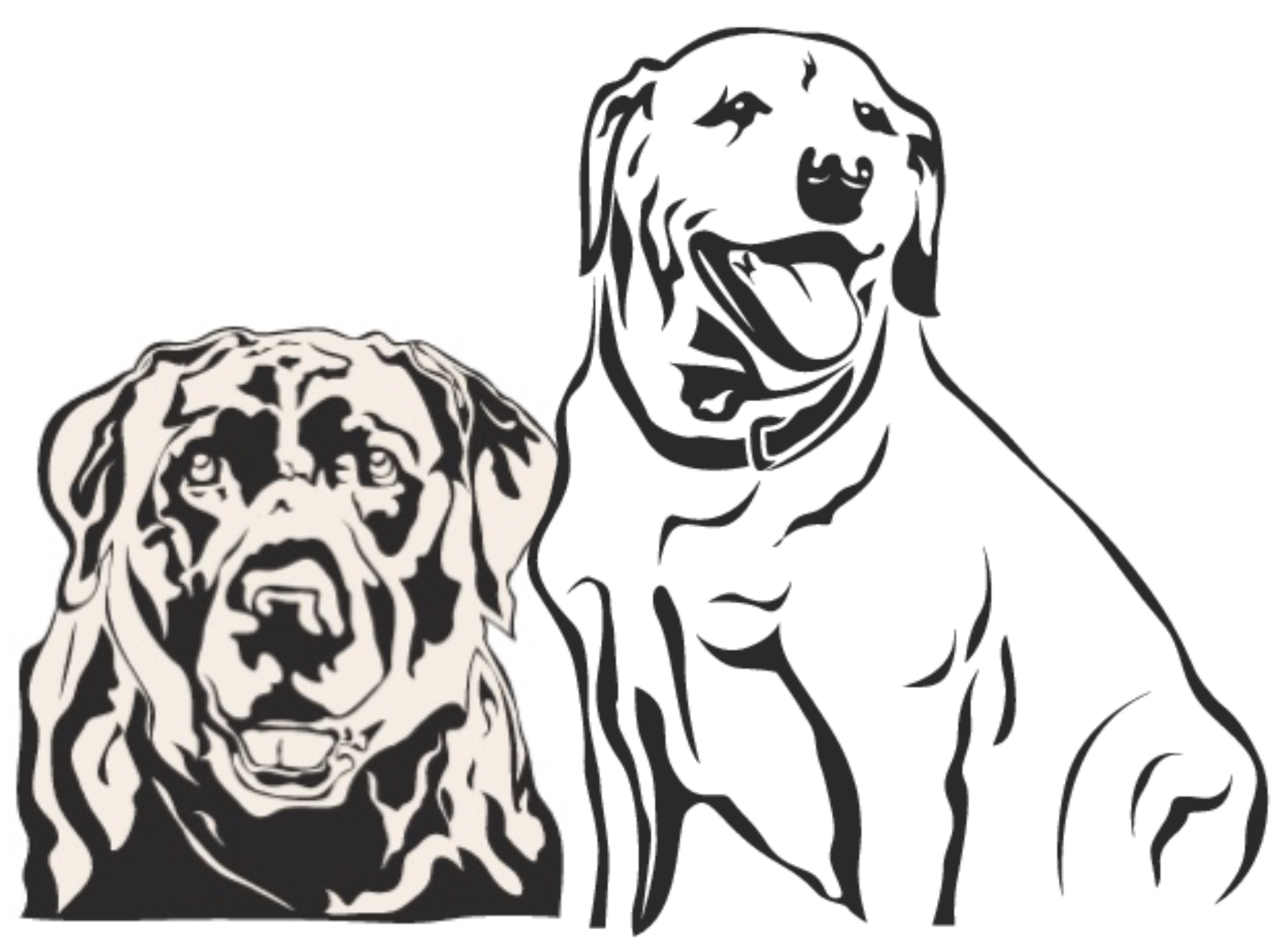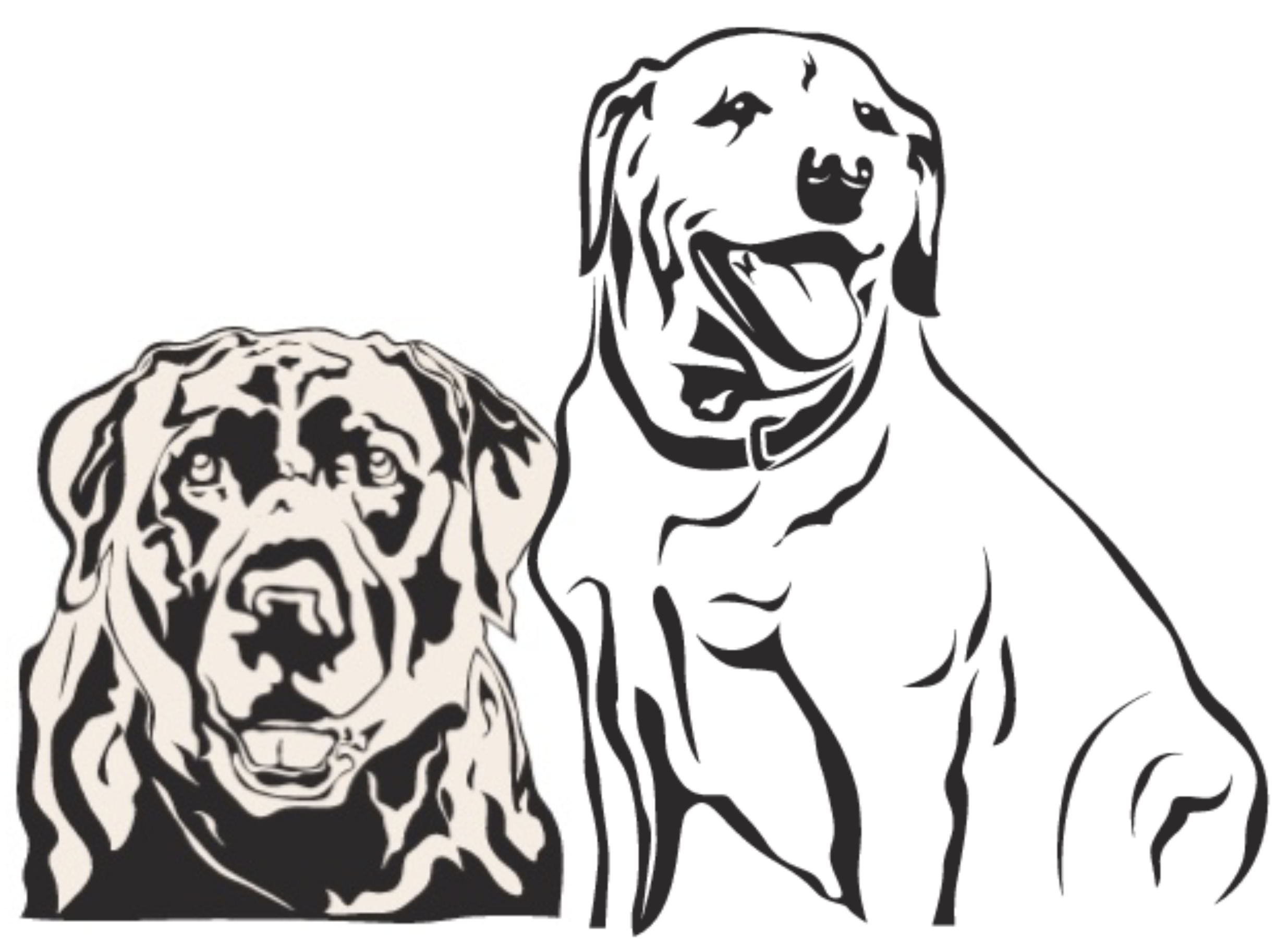 I have been in the field of Canines professionally for almost two decades now. Born in a family with dogs, my parents are largely responsible for making me this compassionate little soul whose heart skips a beat to see an animal in pain and jumps a beat in joy to hug a dog!!
Camping, staying in the jungle for days with our dogs, running the hounds on the runways and many other such activities were a major part of growing up. I don't remember a single day in my entire life, living without a dog, hence no surprise, the profession integrated beautifully and became an extension to who I am.
They say sometimes a single jolt is enough to change the course of your life! I left a flourishing career in Public relations and Copywriting to take up my then hobby as a full time work.
With just love for dogs and an undying desire to learn more about them so no one goes through what I went through, I became a specialist in
Helping dogs and people who live with aggressive dogs is a chapter that resonates very closely to my past and for this you can totally depend on me to jump out of the bed in the middle of the night also.
Be kind to yourself and animals.
Lots of love,
My best!