PROFESSIONAL DOG WALKER COURSE
In this course you will learn how to become a professional dog walker including step-by-step techniques for walking dogs, basic understanding of dog behaviour and how to get started in a career as a professional dog walker, whether part time or full time. This straight forward course teaches you how to get started with your own DOG WALKING BUSINESS

JOIN US! IT WILL ONLY TAKE A MINUTE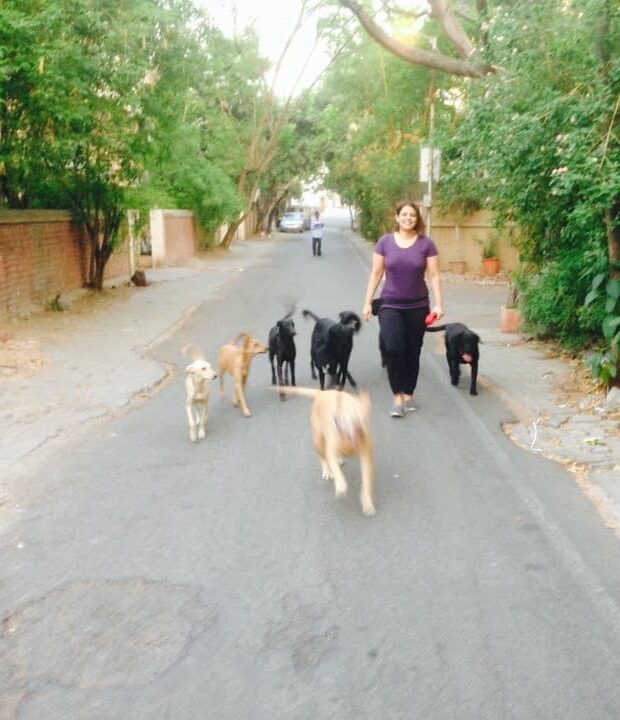 PROFESSIONAL DOG WALKER COURSE
Basic Knowledge on the dog breeds and Behaviour.
Handling of dogs outdoors.
Get trained on leash walking dogs, the technicalities and different ways of teaching dogs to walk by our sides in a humane way.
Planning Routes and Schedules
Assessing Dogs and Their Owners
Health & Safety of the dogs.
Setting Your Prices and payment modes.
Business ethics and Getting Referrals.
Setting up your own Dog walking agency
Join us!
It will only take a minute