PROFESSIONAL DOG TRAINER COURSE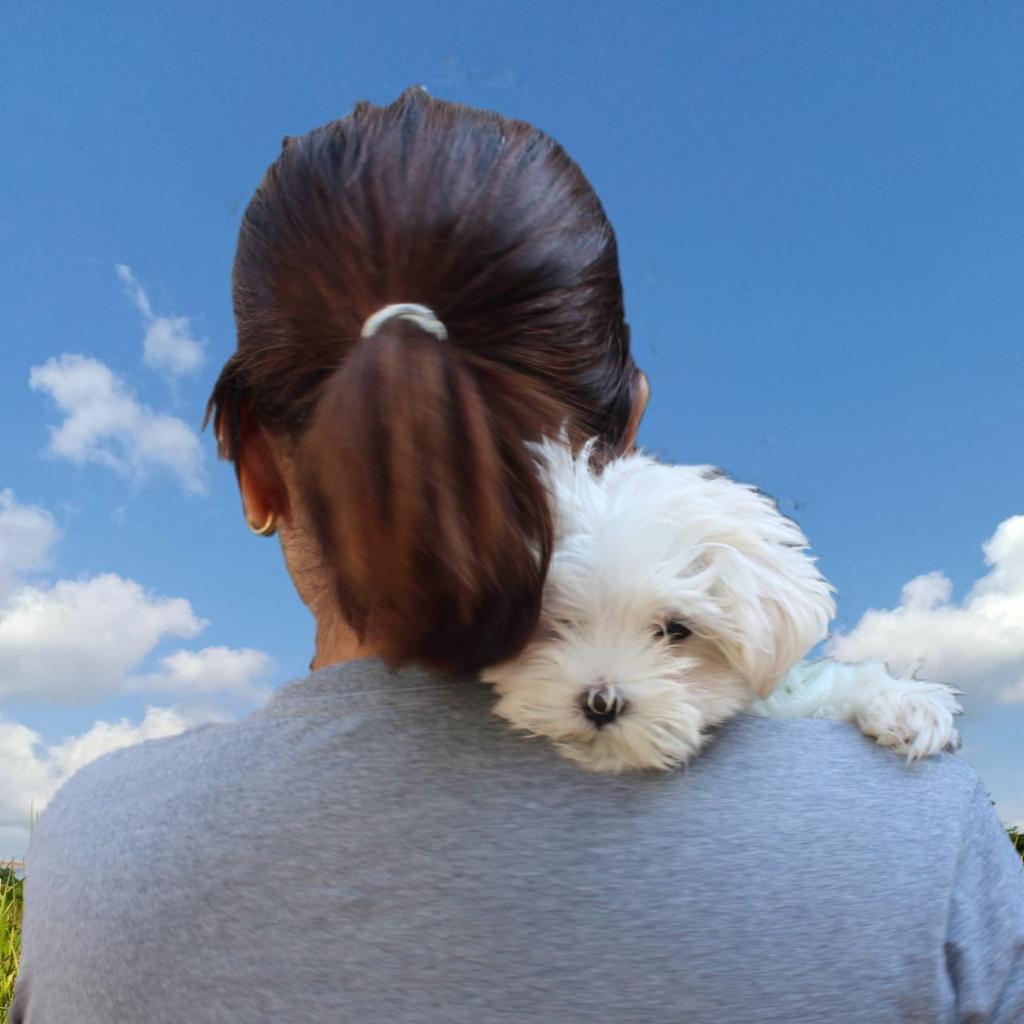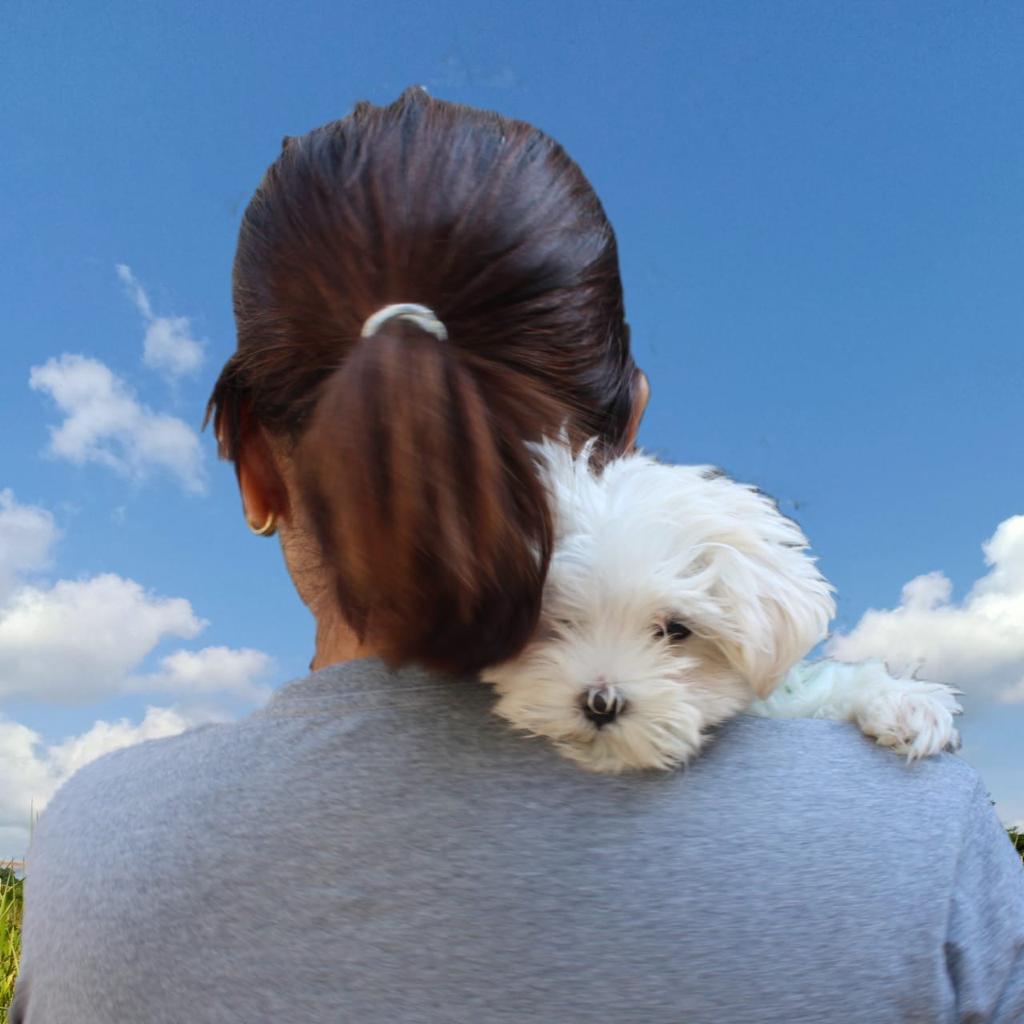 BE YOUR OWN BOSS! COMBINE YOUR PASSION OF BEING WITH DOGS INTO YOUR OWN PROFITABLE ENTERPRISE.
Thinking of taking dog training as a Career?! It's a wonderful line of work in a booming Industry.
Even if you are a veteran hand at training your own dog, you need experience training other people's dogs and teaching people to understand their own dogs. We will teach you how to train dogs professionally!
This programme offers an in-depth curriculum that teaches the science and practice of dog training, True mentorship with hours of in person coaching, client facing, Canine basic behaviour problems and dog training business management.
Become a CERTIFIED DOG TRAINER !
Join us!
It will only take a minute
You can take up this course if you are above 18 years of age, passionate about dogs and the way their world works!
This course offers theory and practical working with dogs and real time client facing. Tons of learning and fun along the way, with meeting other established trainers. Lectures from groomers/ vets/ kennel owners/ pet store owners, and an insight into the lovely world of animal communication and learning the ever so needed way to remain grounded.
PROFESSIONAL DOG TRAINER COURSE
10TH JAN – 31ST JAN 2022.
10:30 AM TO 01:00PM SATURDAY: FULL DAY
INR 100,000/- (Plus taxes)
History of dogs and training.
Different kinds of trainings and training methods.
Breeds of dogs and what they were bred to do
How breed specific training can help us.
Different learning methods in dogs.
Dogs and their different personalities.
How to recognise the different kinds of barks and what it means.
Frequently used terms in the dog training field.
People and their different attitudes.
Canine body language and how to interpret it.
Shaping and Operant & Classical conditioning in dog training .
What are rewards and how we must use them in training.
Puppy development right from conception to 6 months of puppy age.
Different commands to learn, its importance and which are life saving ones.
Training in deaf dogs and geriatric dogs.
Working on your observational skills and reflexes
The importance of learning how to ground yourself and meditate.
Brush through some k9 behaviour problems and how you can tackle them.
Basic health care and grooming in dogs.
How to start your own "DOG TRAINING BUSINESS"
Join us!
It will only take a minute